HOLIDAY SPECIAL!
YOU CAN GET A

MASTER UPGRADE

FOR LIFE!!

$59.00
GET 50% COMMISSIONS ON OTO
AND 40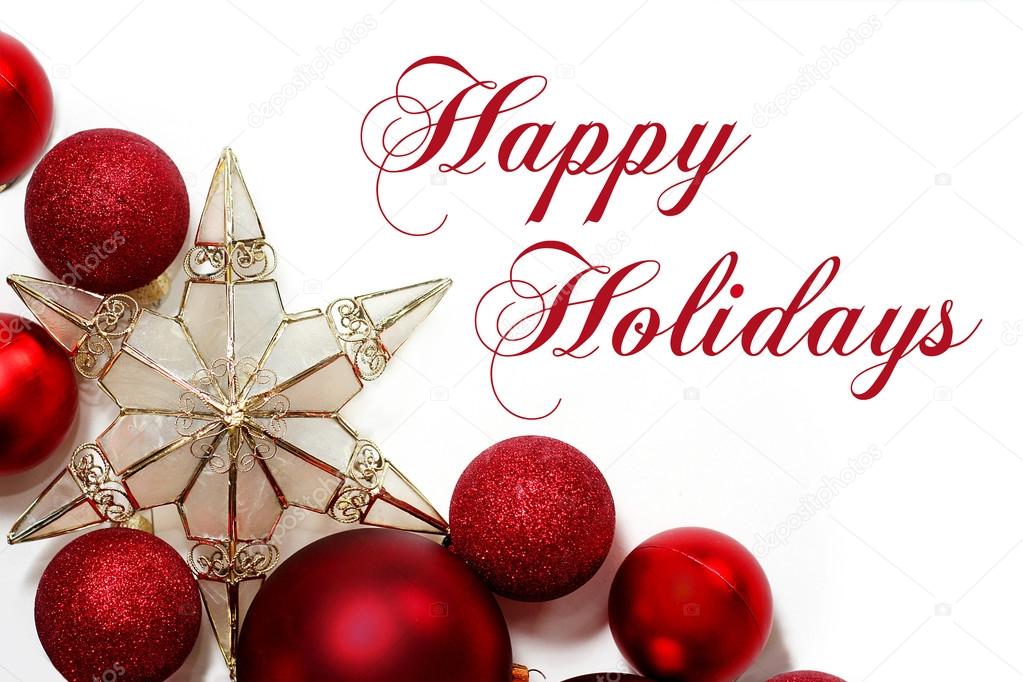 % ON INSIDE SALES!

MAIL site members
once every 3 days with NO CREDITS
for 40+ UNIQUE IP VIEWS GUARANTEED EACH MAILING
add up to 5000 credits for up to 100+ MORE UNIQUE IPS
UP to 180+ UNIQUE VIEWS EVERY 3 DAYS!
UP TO 1800+ UNIQUE IP VIEWS a month!!


Your Success Is My Priority!